We are on a mission to make pet healthcare
and for pets everywhere.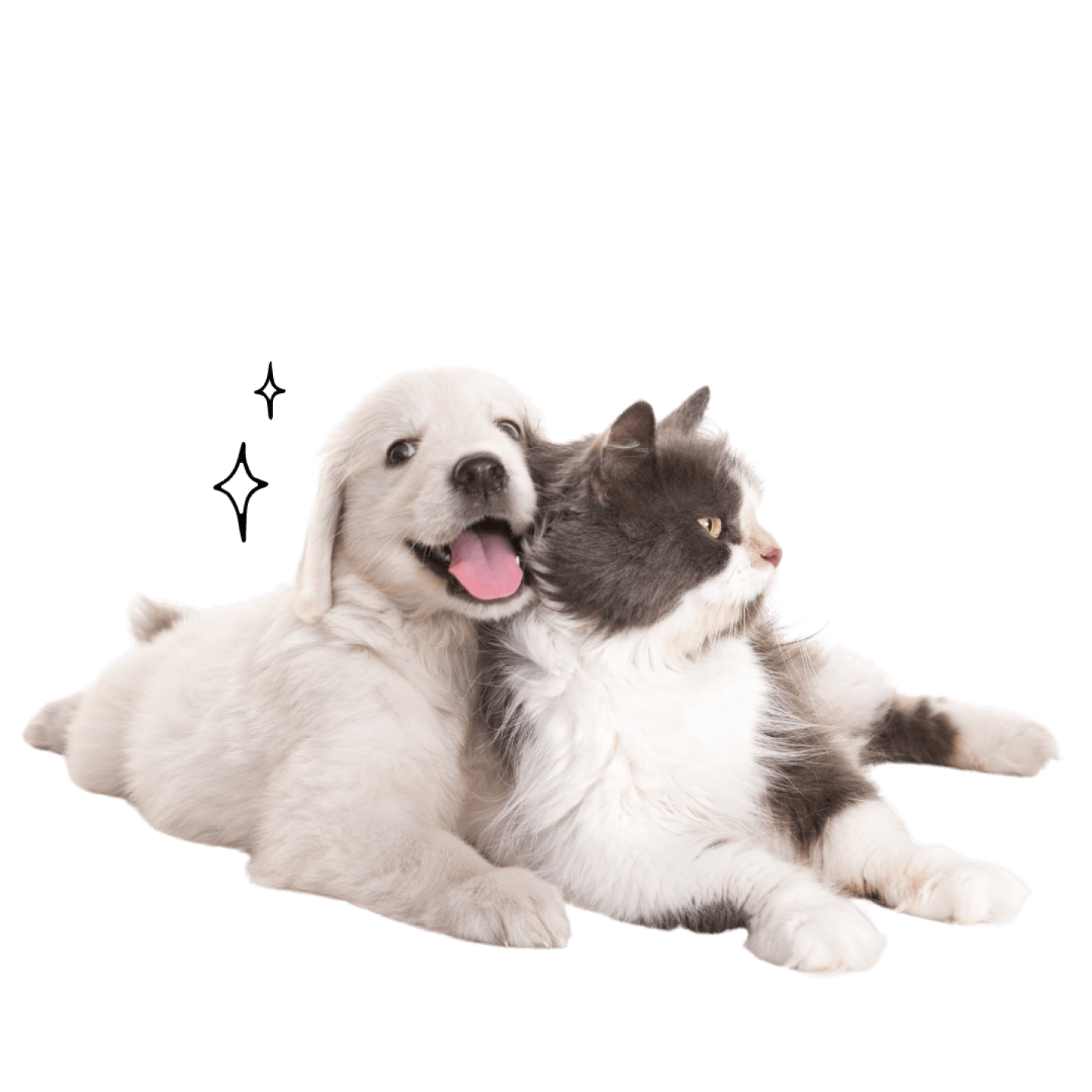 High quality
pet insurance with
affordable
options
Rainwalk helps you get through the unexpected
Rainwalk provides easy and
quick claims processing.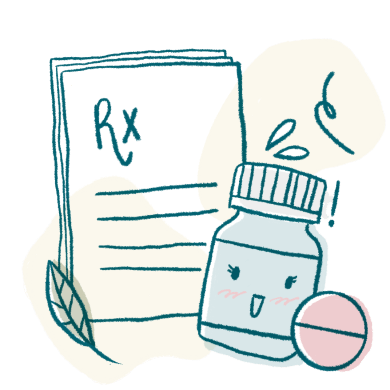 Rainwalk covers up to 90% of
your veterinary bills.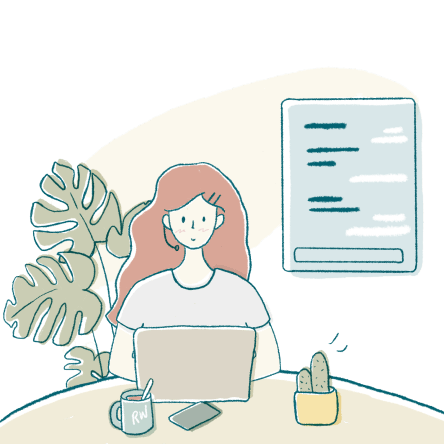 Rainwalk provides end-to-end
pet insurance support online.
broken bones
torn ligaments
bite wounds
cuts
swallowed objects
X-Rays
MRI

ear infections
digestive problems
cancer
arthritis
urinary tract infections
skin allergies
and more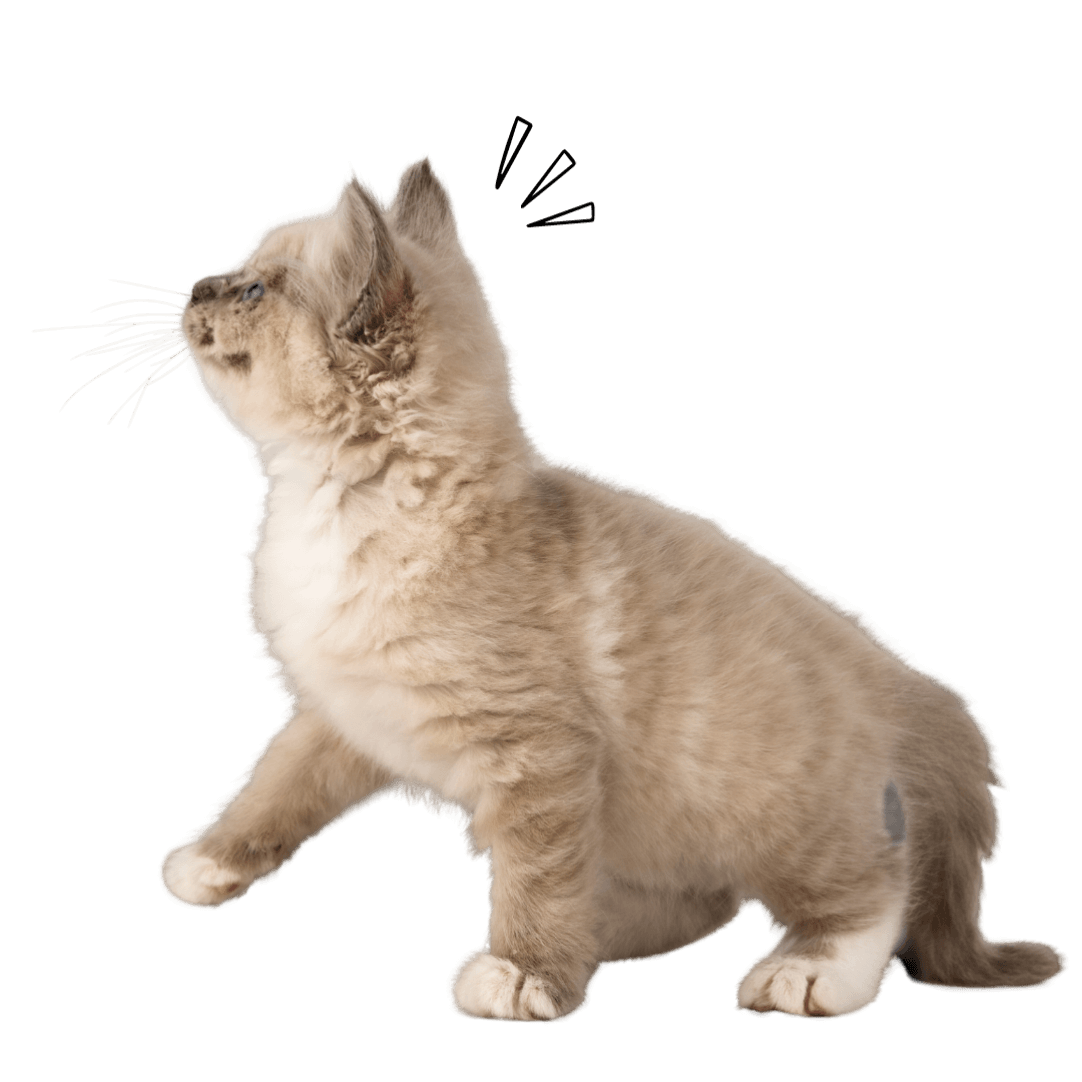 You don't have to worry about the unknown.
Let us take care of your unexpected
veterinary bills.
START A QUOTE