Rainwalk helps you get through the unexpected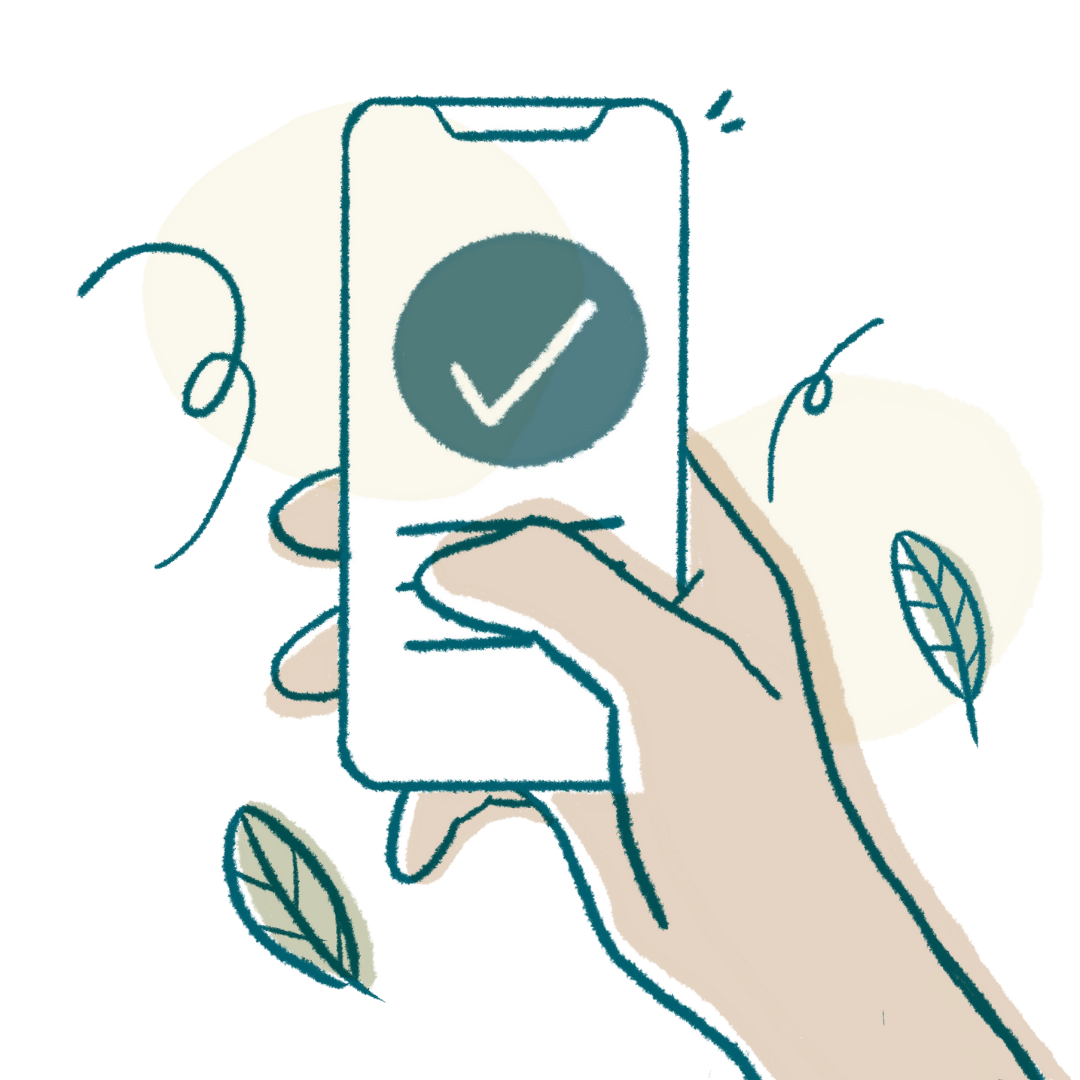 Rainwalk provides easy and
quick claims processing.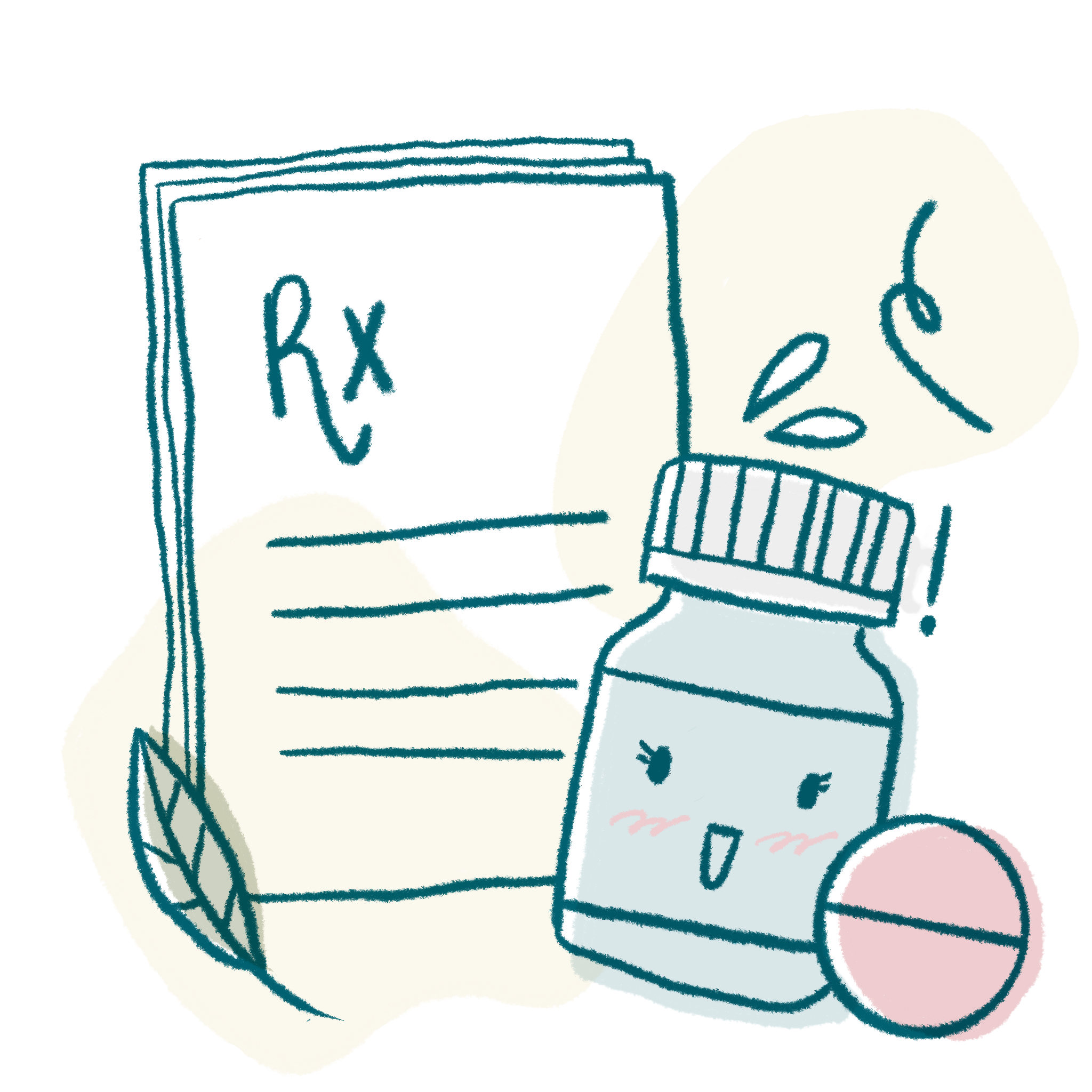 Rainwalk covers up to 90% of
your veterinary bills.
Rainwalk provides end-to-end
pet insurance support online.
What is covered?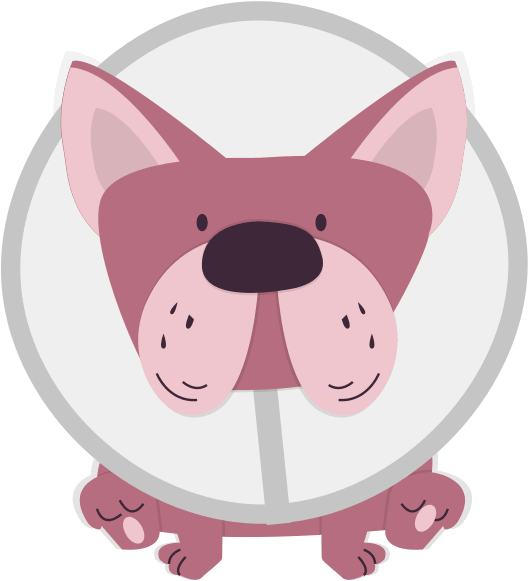 broken bones
torn ligaments
bite wounds
cuts
swallowed objects
X-Rays
MRI
ear infections
digestive problems
cancer
arthritis
urinary tract infections
skin allergies
and more
What is not?*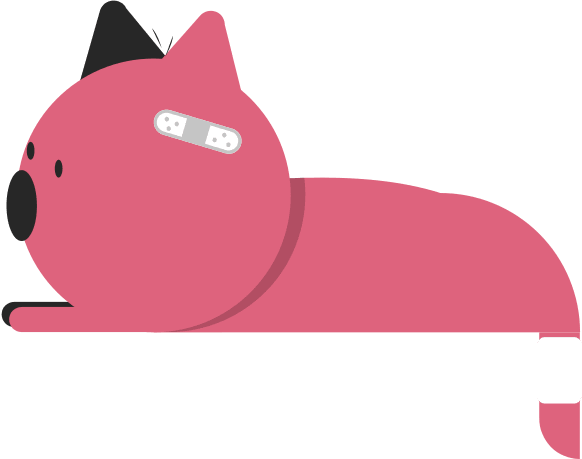 vaccinations and titers
wellness exams
flea, tick and heartworm preventatives
spay/neuter surgery
nutritional supplements
routine anal gland expression
grooming
preventative care
* not included in standard plans
You don't have to worry about the unknown.
Let us take care of your unexpected
veterinary bills.
START A QUOTE